Looking for affordable new construction in Northern Guilford County? LOOK NO FURTHER...you've come to the right place!
Click
HERE
to view our catalog of Madison Meadow Floor Plans.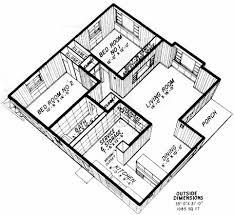 Prefer a custom floor plan? We've got you covered. With
M & J Developers
, custom building is our specialty! Our in-house design team will create a plan just for YOU!
For more information, contact us today!

Contact
Joseph Pezik
, REALTOR® at
(336) 601 – 7259
Contact
Tony Johnson
, REALTOR today at
(336) 617 – 6795